What Makes Online Accounting Beneficial for Your Business?
Online accounting offers you secure access to your crucial business data around the clock, from anywhere with an internet connection. This eliminates the requirement to work exclusively from a single central computer. You can securely access your accounts using a web browser or your provider's mobile app, allowing you to conveniently view your financial information from your smartphone or tablet.
Incorporating online accounting into your business operations can optimize efficiency, accuracy, and financial management, supporting growth and success.
What are the benefits of using Online Accounting for your business?
Accessibility: Access your financial data anytime, anywhere, as long as you have an internet connection.
Real-Time Updates: Stay updated with real-time financial information, enabling you to make informed decisions on the spot.
Reduced Errors: Automation minimizes manual data entry errors, ensuring accuracy in your financial records.
Time Savings: Automated processes streamline tasks, freeing up time for core business activities.
Cost-Efficiency: Online platforms often come with lower upfront costs and reduce the need for paper-based processes.
Collaboration: Easily collaborate with your accountant, bookkeeper, or team members, enhancing overall communication.
Security: Cloud-based providers typically implement robust security measures to safeguard your financial data.
Scalability: Online systems have the flexibility to expand alongside your business, accommodating growing data needs and increasing complexity.
Integration: Many platforms seamlessly integrate with other business software, allowing for smooth data flow between systems.
Backup and Recovery: Cloud-based solutions often feature automated backups, ensuring the safety of your data.
Compliance: Stay current with tax regulations and reporting requirements through integrated features designed to keep you up-to-date.
Environmental Impact: By reducing paper usage, you can contribute to a more sustainable business approach and minimize your environmental footprint.
QuickBooks Online Accounting
Master your finances with QuickBooks by Intuit – the trusted choice for small businesses in Canada and the United States.
At SBQS Ltd., we're your partners in prime bookkeeping and accounting solutions. Harness the power of QuickBooks Online Accounting (QBOA) with us. Our team boasts skilled Accountants, Certified Public Accountants (CPAs), and H&R Block certified tax professionals.
Plus, we're proud members of QuickBooks Online Accounting services (QBOA). Join us on this journey to financial excellence.
Furthermore, our affiliation extends to being registered with QuickBooks Online Accounting services (QBOA).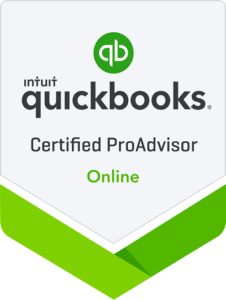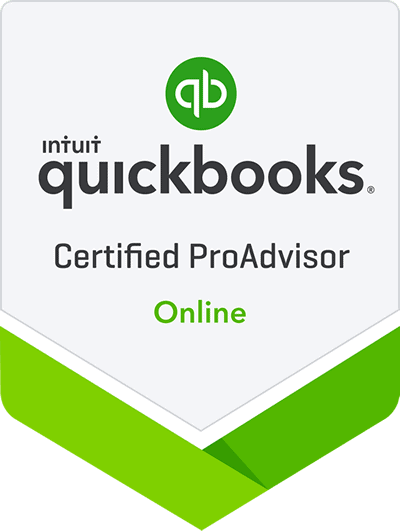 SBQS offers numerous benefits for your business through Online Accounting
We extend prompt support through the following services:
Monthly Bookkeeping Processing

Preparation of Monthly/Yearly Financial Statements
Payroll Processing

GST Preparation and Filing