About Our Story
SBQS Ltd. is a one-stop service providing company that offers small business accounting, bookkeeping, tax filing, and payroll services to Calgary based businesses.
In 2007, a person with a vision entered through the Self Employed Benefit Program (OSEB) offered by the Govt. of Ontario. That created Small Business Quality Solutions (SBQS) as an entity. Expert advice from the OSEB panel helped shape vision, mission and business plan.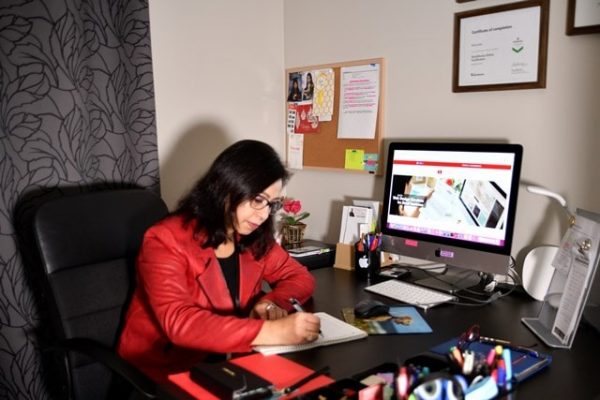 Areas of Expertise
Since 2018, we have been offering business accounting services to small business and individuals.  Our services include Accounting, Tax filing, and Payroll services for Calgary based business. We are local firm dedicated to serving local businesses. In addition, we have been providing Web design, SEO and Hosting services to some of our valued customers too. Please visit the web stie Portfolio page of our main website to know the depth and breadth on our services. Above all, we are growing!