Our Journey
The story of SBQS Ltd. is one of determination and growth, shaped by a vision that began in 2007. It was during this time that an ambitious individual embraced the Self-Employed Benefit Program (OSEB) provided by the Government of Ontario. This significant step marked the birth of Small Business Quality Solutions (SBQS).
From its inception, SBQS has been dedicated to offering comprehensive business solutions. Our range of services includes accounting, bookkeeping, tax filing, and payroll services. Operating from the vibrant city of Calgary, our mission is to provide businesses with a one-stop platform for all their financial needs.
The guidance and insights received from the OSEB panel were instrumental in shaping the core values, mission, and business strategy of SBQS Ltd. This collaboration laid the foundation for our commitment to excellence and customer-centric services.
Today, SBQS stands as a testament to the power of vision, hard work, and a supportive ecosystem. As we continue to evolve, we remain steadfast in our dedication to helping businesses thrive by providing top-notch financial solutions.
We are excited to embark on this journey with you, offering the expertise and services that contribute to your success.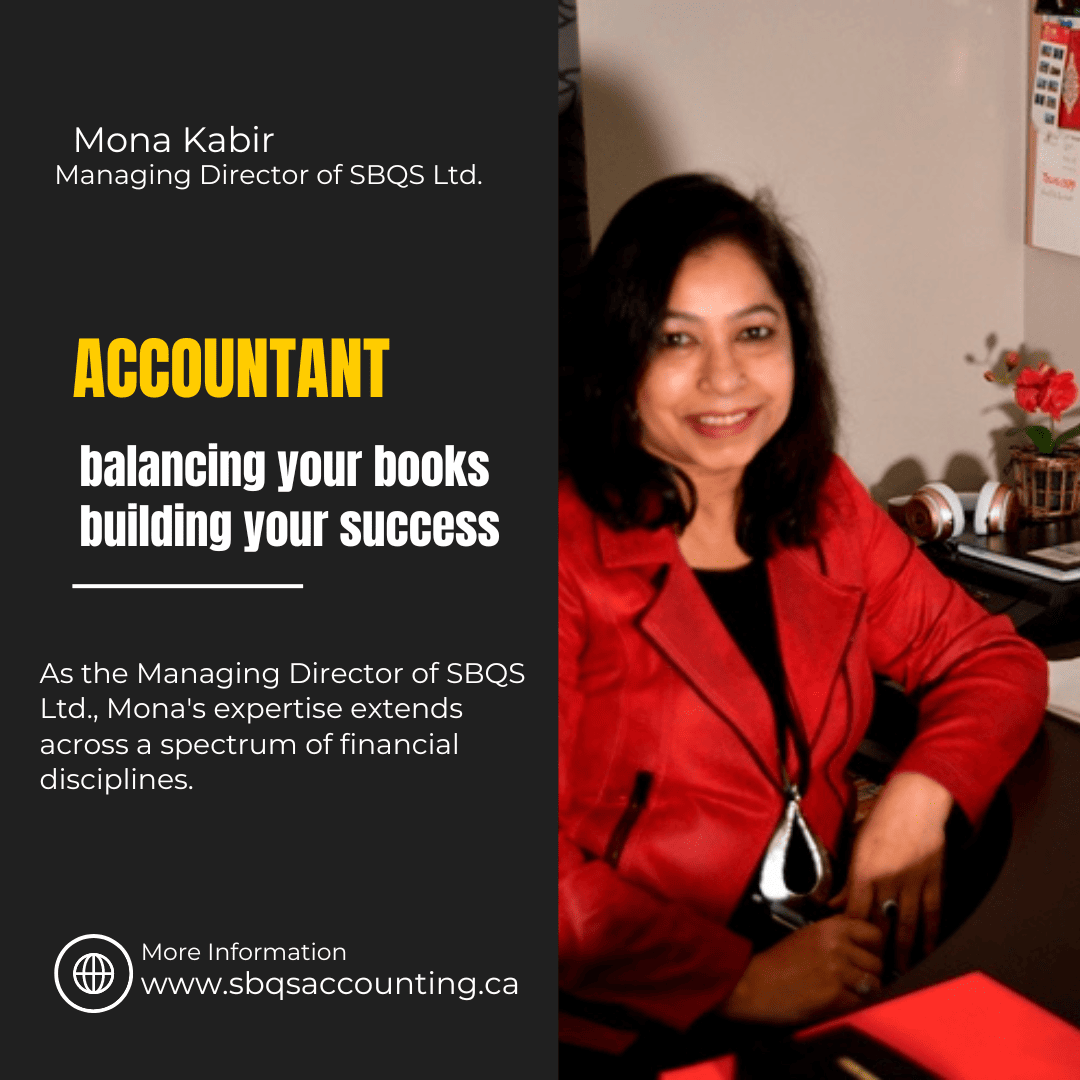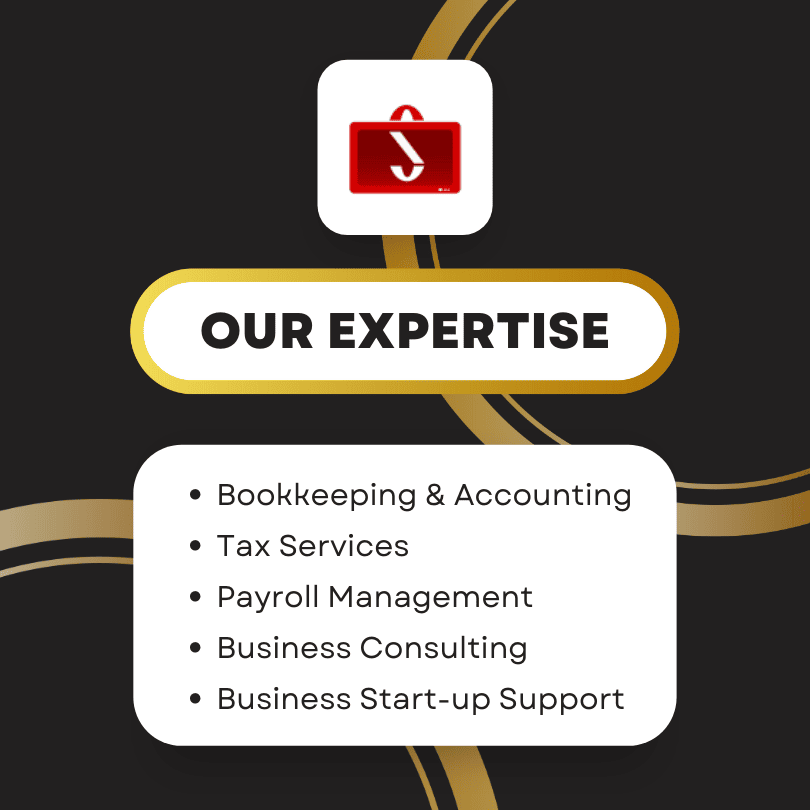 Areas of Expertise
Since 2018, SBQS Ltd. has been a trusted provider of business accounting services, catering to both small businesses and individuals. Our comprehensive suite of offerings encompasses Accounting, Tax Filing, and Payroll services, specifically tailored for Calgary-based enterprises. As a locally rooted firm, our commitment is steadfastly geared towards meeting the unique needs of our community.
Going beyond financial solutions, we extend our expertise to the digital realm. Our portfolio expands to include Web Design, SEO, and Hosting services, catering to the evolving demands of our esteemed clientele. To gain a deeper insight into the breadth of our capabilities, we encourage you to explore our main website's Portfolio page.
We're thrilled to share that our journey has been marked by substantial growth, a testament to the trust and confidence our clients have placed in us.
Thank you for being a valuable part of our extraordinary journey.