Easiest way to file your taxes online!
Simply send your document by email wherever you are and we will take care rest of the processing.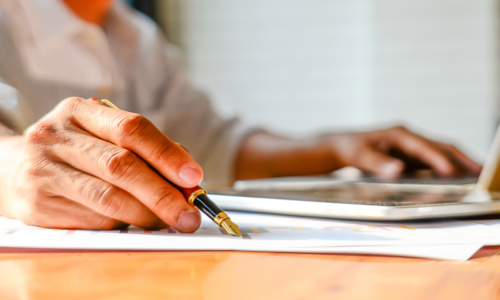 Complete Small Business Accounting
At SBQS Accounting, our team provides Accounting, Bookkeeping, and Taxation. In addition, we provide obligation free consultancy services to startup businesses.
We understand the pain of the startups when it comes to deciding on the business type. As a result, people get frustrated and often that ended with a quit. For the reason that we offer three most important services so your probability of success goes higher.
Regardless of the size of the business, we offer solutions that are best in the market today. Furthermore, we continuously improve to better serve our customers.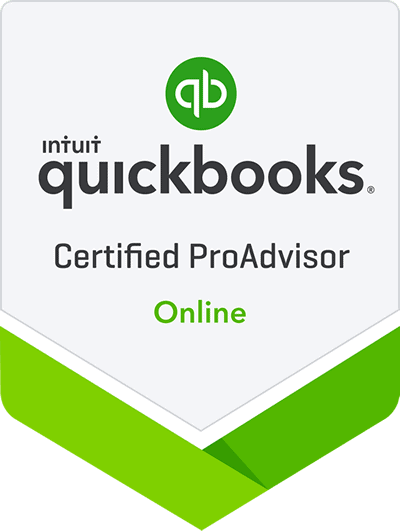 QuickBooks Online Accounting
QuickBooks (from Intuit) is a low-cost bookkeeping and accounting software package that is widely used by small businesses in Canada and U.S. Bookkeeping requires knowledge of debits and credits and a basic understanding of financial accounting, which includes the balance sheet and income statement.
We provide you with the best bookkeeping and accounting services for your business using QuickBooks Online Accounting (QBOA).
At SBQS, our team consists of CPA and H&R Block certified tax professional. Furthermore, we are registered with QuickBooks Online Accounting services (QBOA).
We assist you with your day-to-day bookkeeping with the following services in a timely manner:
Process Monthly Bookkeeping
Monthly/Yearly Financial Statement
Process Payroll
Prepare and file GST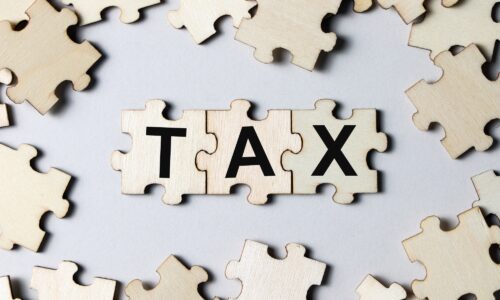 Taxation
We do tax filing from personal to corporate and everything else in between. You may have a mix of personal, small business, investments, dependencies, and more. For that reason, we do tax filing while optimizing your personal situation. No matter how simple or complex it is, we assure you the best service.
We provide you with the following tax filing:
Prepare and file Personal, Business or Corporate Taxes
Incorporate your company and assist with start-ups
Prepare and file T4, T4A and T5 Issuance and Summaries